English-to-Brazilian-Portuguese Translator
I'm Deric Rocha, a professional translator based in Brazil providing high-quality translations from English into my native language, Brazilian Portuguese. I currently specialize in the Information Technology, Marketing and Education fields.
If you need...

Natural-Sounding
Content

Resourceful
Professional
...then, you've come to the right place! Get a translation free quote now, learn more about me or the specialized translation services I offer.
Specialization Areas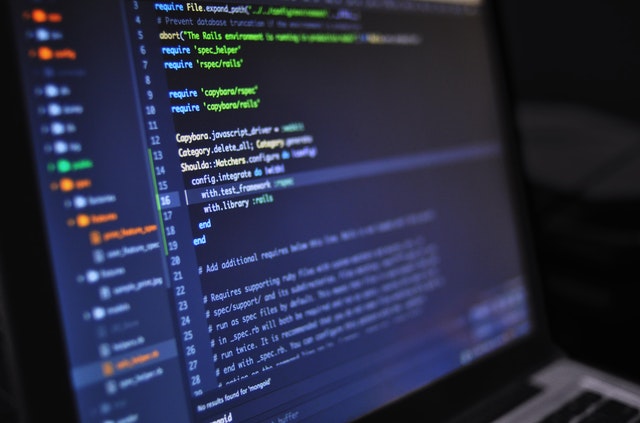 Information Technology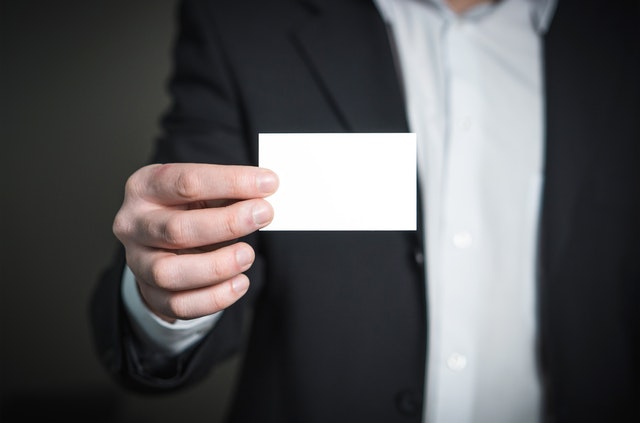 Marketing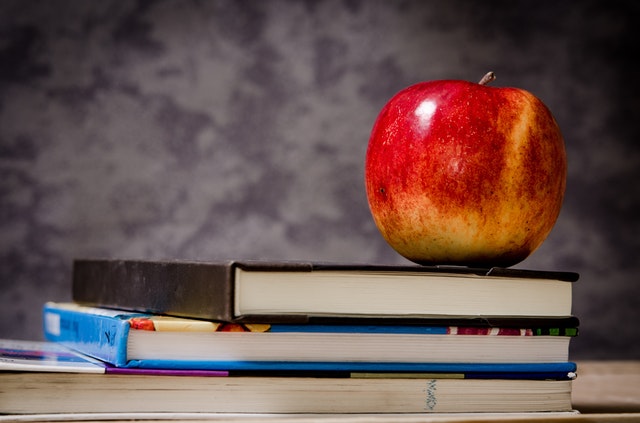 Education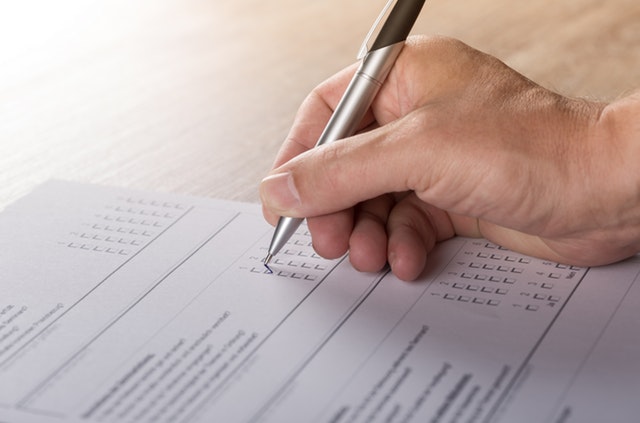 Research & Surveys
Other Working Fields
Although the above are my main areas of translation expertise, in practice, translation work often include overlapping fields. For example, when translating software strings (IT) for a sorting machine control unit (Machinery).
Therefore, during my career, I have also successfully translated and proofread material in the following fields: Packaging Industry, Machinery, Medical, Mining and Chemistry, among others.
Additional Linguistic Services
I also provide other linguistic services such as proofreading, linguistic consultancy and translatability assessments, that is, assessments of English-language source texts as to their translation-friendliness into Brazilian Portuguese.
Document Types
Questionnaires
Surveys
Psychometric tests
Test coding guides
Marketing Brochures
Flyers
Magazine articles
Presentation Slides
Coursebooks
Digital textbooks
Games
Websites
Newsletters
Web Articles
Blog Posts
Web Pages
Case studies
Whitepapers
Internal communication
Press Releases
Package inserts
Software Strings
Software Documentation
Slogans
Advertisements
AdWords
SEO descriptions
Product Catalogues
Manuals
Technical Documentation
And More...



File formats handled
Common file formats

Microsoft Word™: *.doc, *.docx, *.odt
Microsoft Excel™: *.xls, *.xlsx
Microsoft Powerpoint™: *.ppt, *.pptx
InDesign™: *.idml, *.inx
FrameMaker™: *.mif
Adobe PDF: *.pdf
And many more... See all
Translation-specific formats

SDL Trados Studio™ Packages: .sdlppx, .sdlrpx
SDL Trados Studio™ XLIFF: .sdlxilff
Trados TagEditor: .ttx
XLIFF: .xliff, .xlf
.po
bilingual .rtf
Uncleaned Trados file
Translation Software (CAT tools) used
Your 100% human translations into Brazilian Portuguese are processed using industry-leading computer-assisted translation software: Trados Studio™ or memoQ™. Other tools may be used as required, such as Across™, or your company's own system. As you probably know, these tools don't translate content, but rather, they are used to ensure consistency of translated terms, proper handling of several file types, and that all applicable sentences receive a translation.
About Me
1,866,940

+


Words Translated
Statistics last updated on
What My Clients Say...

"Deric did a great job. Would hire him again if required."

"Deric completed the work very fast on our project."

"Deric is an absolutely top-rate translator, very professional, and a pleasure to work with."

"I am really impressed with [Deric's] translations. I have other translators working in different projects, but [his] really raised the bar… [His] job is absolutely fantastic."

"Timely responses, knowledgeable, good linguist."

"Excellent work ... The translation job was completed very quickly and professionally..."

"If you want to please your prospect or delight your customer with a fast and professional translation into Portuguese, Deric is your man!"

"We have worked with more than a hundred translators and Deric is among the best. He is precise, fast and pleasant and we highly recommend him for any English into Portuguese translation."

"Deric is a great person to work with: fast, accurate, and really understands the needs of the client. We're lucky to know him!"

"It was fantastic working with Deric. He is an excellent communicator [...] who made sure he fully understood the scope of the project [...]. He finished the work on-time and quickly. He was a pleasure to work with. I would absolutely work with him again and recommend him..."

"Very professional. Constructive comments. Delivery on time. Top quality."

"Good work. Very fast with impressive quality. Highly recommended."

"Deric does a great job. He works quickly and has great attention to detail. I would thoroughly recommend his services."
I'm Deric Rocha, a detail-oriented Brazilian translator working full-time since 2011. I really enjoy working from home while drinking mate — or chimarrão, as we call it here in Southern Brazil — first thing and having the opportunity to translate or proofread content for some well-known brands and organizations, whether directly or indirectly, through translation agencies.
I consider myself to be tech-savvy, and I like to learn — at least the basics — about various technologies. That helps me a lot whenever I translate software texts and other IT-related projects. Translators cannot break the code, so understanding it is crucial. For example, once I had the opportunity to translate some updates for the commercial version of one of the most widely used CMS software in the world. It was not a direct client of mine, but the translation agency through which I delivered the project was very grateful to me that I could help them out with such an important client. Especially so because it involved crucial corrections to previously translated material that was breaking parts of the code.



Professional Background
From 2008 to 2010 I taught English as a Foreign Language to adults, teens and kids at language schools and to middle school students in Brazil.
That background has helped me with hands-on experience for translating projects related to Education, EFL, Language Games as well as providing other linguistic consulting services today. One of the most remarkable projects in this area I have had the opportunity to contribute to is an important international student assessment. The linguistic quality assurance firm responsible for the validation of the translations of this assessment has continually counted on me for a detailed kind of proofreading and consulting for the Brazilian Portuguese part of this project over the years.


From 2005 to 2006, I attended the 1,200 hours of the Translator & Interpreter Technical Course from Colégio "25 de Julho" in Novo Hamburgo, Brazil. The curriculum included Phonology/Phonetics, British and American English Literature, Portuguese Morphology, Linguistics, among others.
This background has proved to be invaluable for several projects. For example, Phonology/Phonetics skills greatly helped me when I was asked to develop an easy-to-read English phonetic system for Brazilian-Portuguese-speakers for an award-winning language-learning board game.